Book Trusted Cleaners In 60 Seconds
Sit Back & Relax.
We Come To You!
We want to make your experience as smooth as possible. From easy online booking to secure remote payment and trusted backgroud checked cleaners we have you covered!
Wash & Fold
Laundry services to offload you from coming home to hamper full of clothes. We will wash, dry and fold it for you.
Deep Cleaning
Top to bottom cleaning of outside surfaces to take care of your home in greater detail!
Pet Cleaning
We are pet friendly and with this service will focus on removing all pet dander and fur.  
Inside Fridge
Empty your fridge and we will take care of refreshing it on the inside. Our service always includes outside of the fridge. This will clean and disenfect inside of it for you!
Inside Oven
We will make sure to take care of your oven, broiler and under range if applicable. Once we're done you'll be ready to cook again!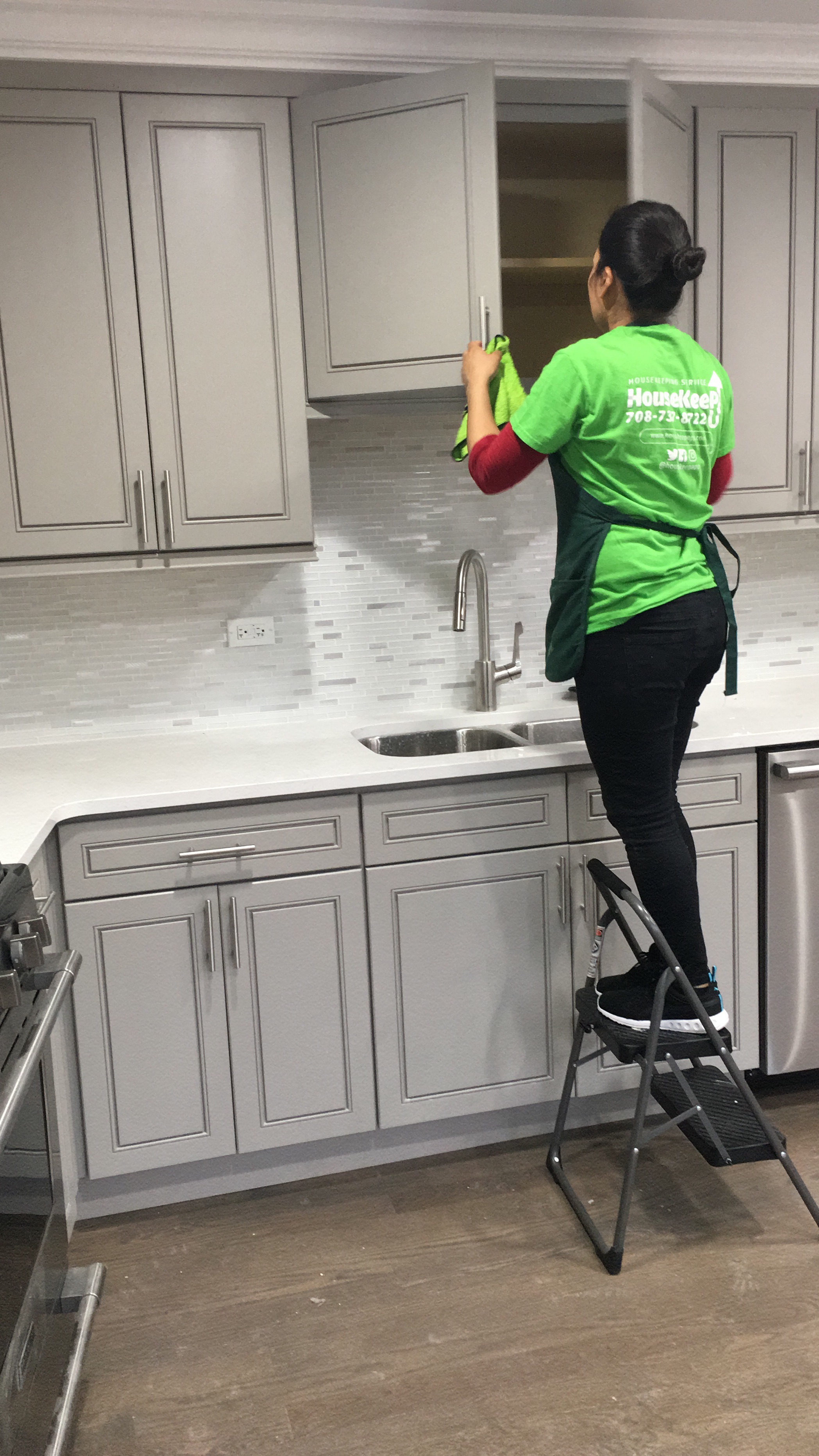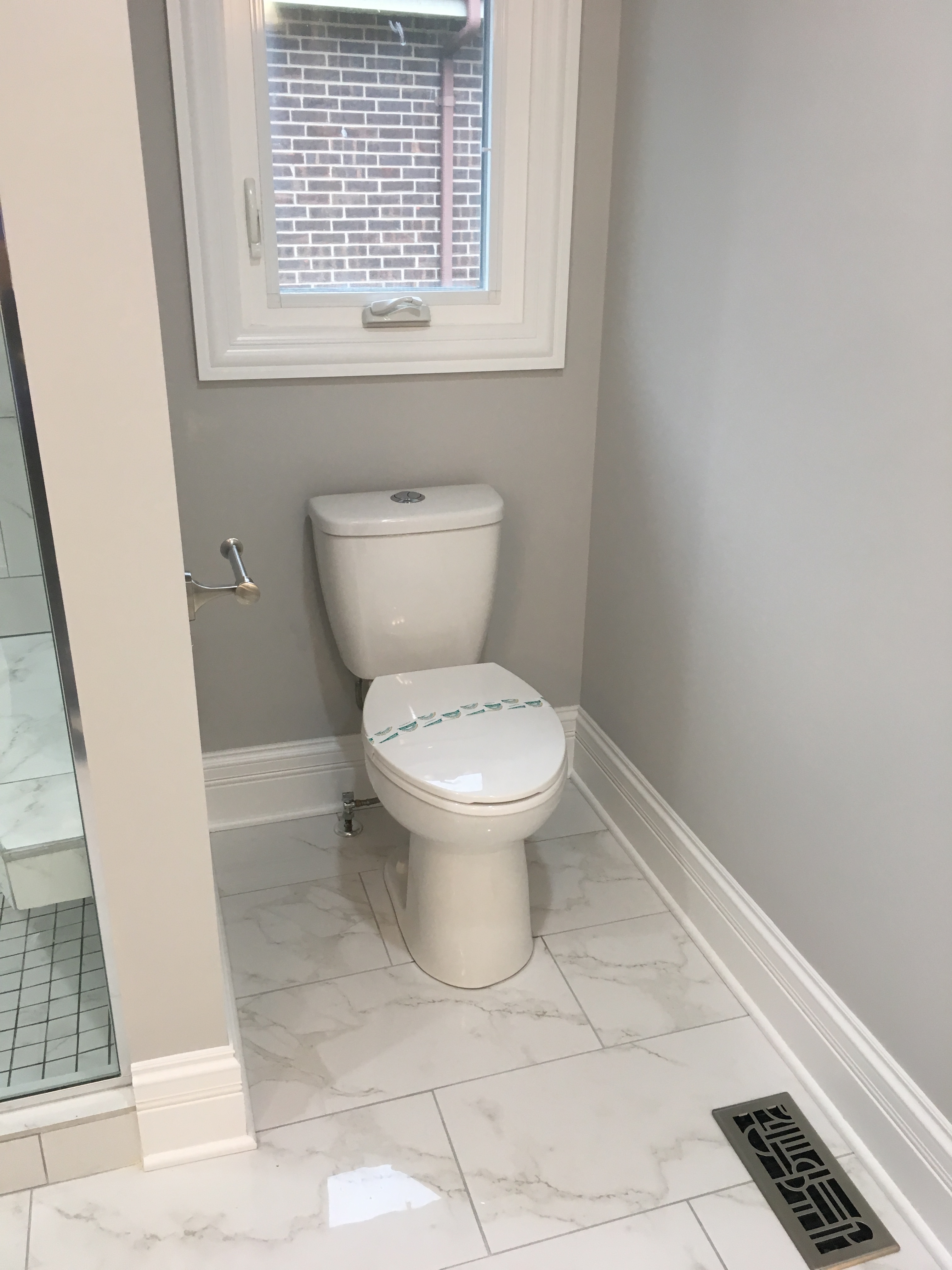 SAME DAY BOOKINGS
We want to be there for you when you need us. Weeks in advance or same day bookings available. 
Low Prices, High Quality
We're competitive with our pricing and focus on detailed cleaning of your home. 
Happiness Guarantee
Our goal is to make sure you are happy. Let us know withing 24 hours and we will be back for a reclean. 
We needed a house cleaning while away for our wedding, and House Keep-Up worked with our schedule and building, and had our home shining when we got back. Could not have asked for more! – Michael
The ladies did an excellent job, and I will be using them again. – Shirley
Home was cleaned after the service which was my main goal. I like how they bring most of their own supplies, work on Saturdays, and you can pay online. – Tina
Our recurring customers are like our family! Reach out to us if you'd like to learn more about our scheduled services.