Maid Service & Cleaning Services in SKOKIE –How Does It Work?
With our simple online booking system, getting your house cleaned is as easy as 1-2-3.

Instant Booking or Free Estimate
Get real-time availability! Book in just seconds or get a free quote.

Confirm Your Cleaning
A verified professional is scheduled and a clean home is on the way! Enjoy our upkeep afterwards at a lower rate.

Easy Secure Payment
No contracts or hidden fees. Pay as you go with hassle free, secure payments.
Cleaning Services We Offer in SKOKIE
Cleaning Services Skokie –Whether its an apartment, condominium, town home, bungalow or commercial space you might not have enough time to work on these areas yourself. We are proud to offer cleaning services that will make sure your spaces sparkle! Individuals that we work with are hard working and provide best possible quality service with focus on detail, cleanliness and proficiency.
We know your time is money and always want to make our process as easy as possible from online bookings and ease of communication to experienced teams that will leave your home clean and smelling fresh.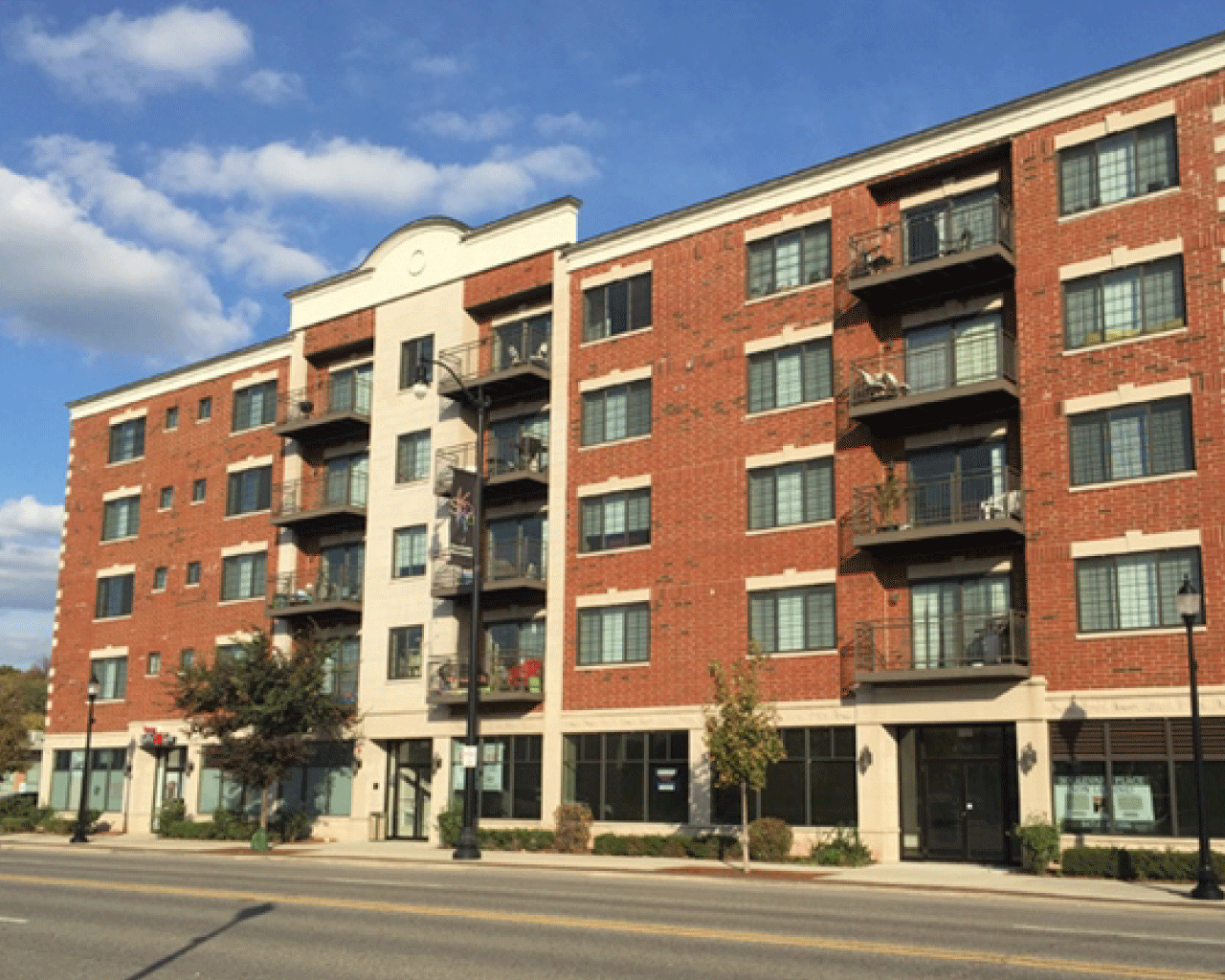 Home & House Cleaning SKOKIE
Because we understand your hectic schedule, the last thing anyone wants is for you to come home tired & unsatisfied. That's where House Keep Up comes to rescue. We're here to provide quality, thorough, and convenient Skokie house cleaning services for homes in Skokie and the surrounding neighborhoods. Our simple pricing and convenient online booking system make it easy to book your clean quickly, efficiently, and select the best time that works best for you.
Don't fret over any estimates or quotes based on home inspections, just tell us how many rooms you've got in your home, any extras you want to include, and the best time that works for your schedule. Then you can sit back and relax knowing your home will be taken care by our team of professional maids who will have your house looking good as new.
Our Skokie maids bring all of their own supplies, from chemicals to vacuums, so there's no need for you to stock up or worry about us using your personal inventory for your cleaning appointment with House Keep Up.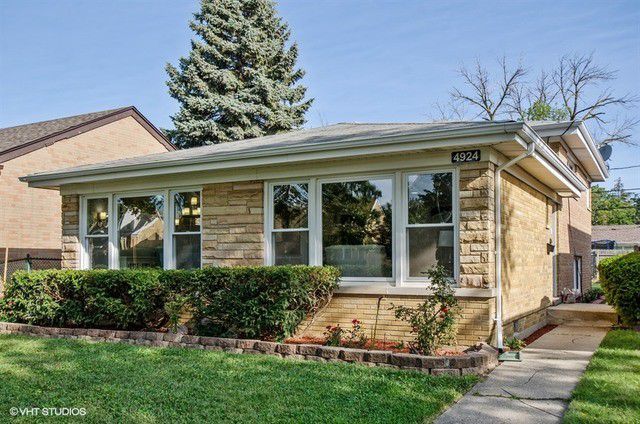 Housekeeping SKOKIE
House Keep Up provides excellent, top rated housekeeping services on ongoing basis. Getting to know you, your home, schedule and preferences makes us more then just a simple process but its worth the effort. We get to clean areas most would miss, align our arrival time with your schedule and start with the order preferred by you. 
Each time we pair a cleaner with our customer we try to uphold and cultivate that relationship. While it might be challenging, making sure same housekeeper visits your home is important to us. Feeling comfortable with familiar face, not having to go over same details and expanding on previous jobs allows us to give you a housekeeping services you deserve. 
One more step in providing excellent housekeeping service is our office staff that builds on information laid out by our clients to give our maids best information available to ensure we bring proper products, equipment and prepare to check off all areas of concern you might have mentioned. 
Communication is very important in providing great housekeeping services so we love to chat with our customers to figure out best way and people to get the job done right each and every time.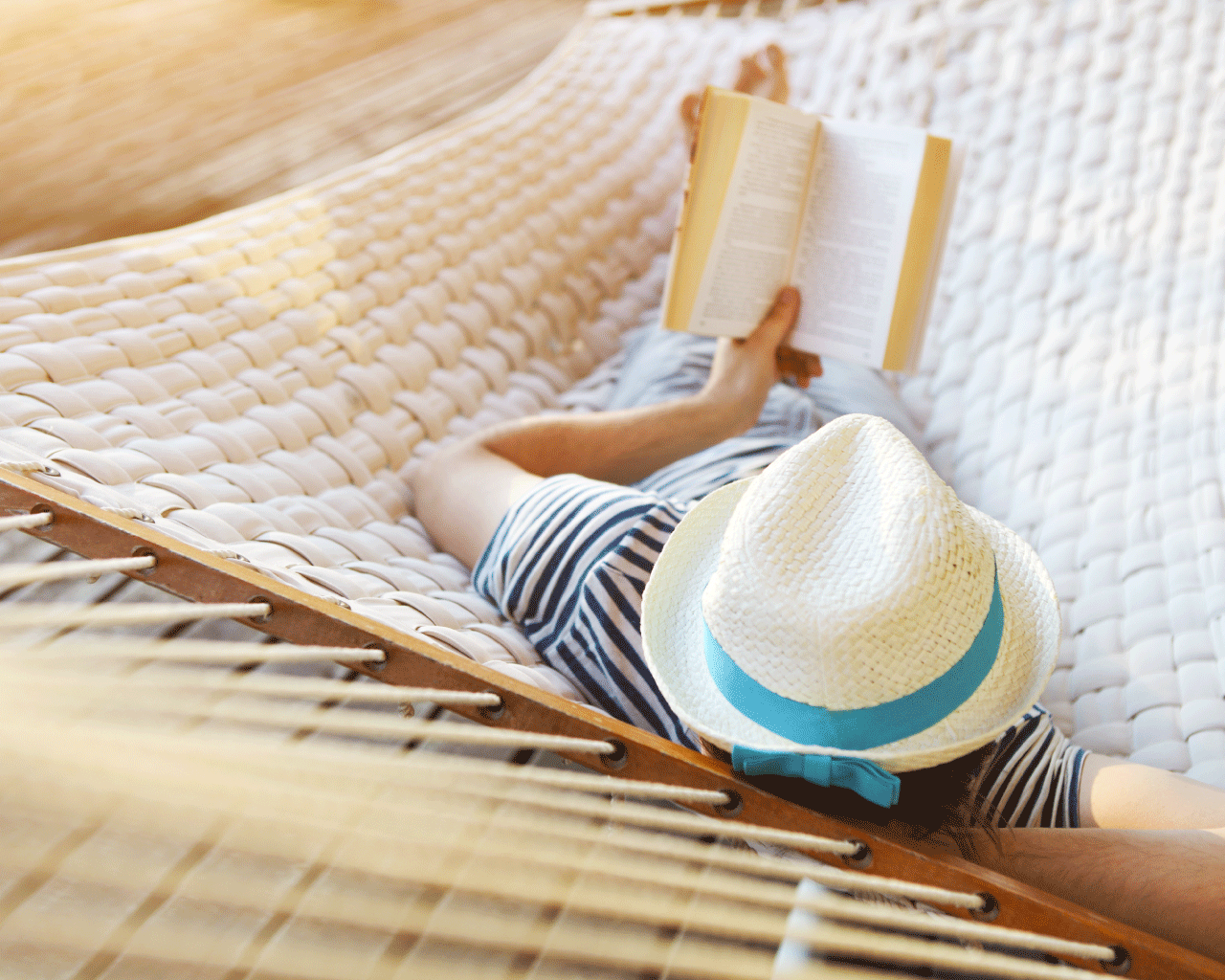 Deep Cleaning Services SKOKIE
Cleaning sometimes requires more time and elbow grease to get it back to original state. Deep cleanings and post construction cleanings are part of services we offer in Skokie. 
We understand the process of finishing construction and what residues those trades might leave behind. This allows us to prepare our post construction cleaning jobs in southwest suburbs area and bring proper tools to get the place to its new remodeled state. Toilets and Bathrooms will be disinfected as well as the kitchen areas. 
Our Skokie technicians will bring all of their own supplies, from chemicals to vacuums, so there's no need for you to stock up or worry about us using your personal inventory for your cleaning appointment with House Keep Up.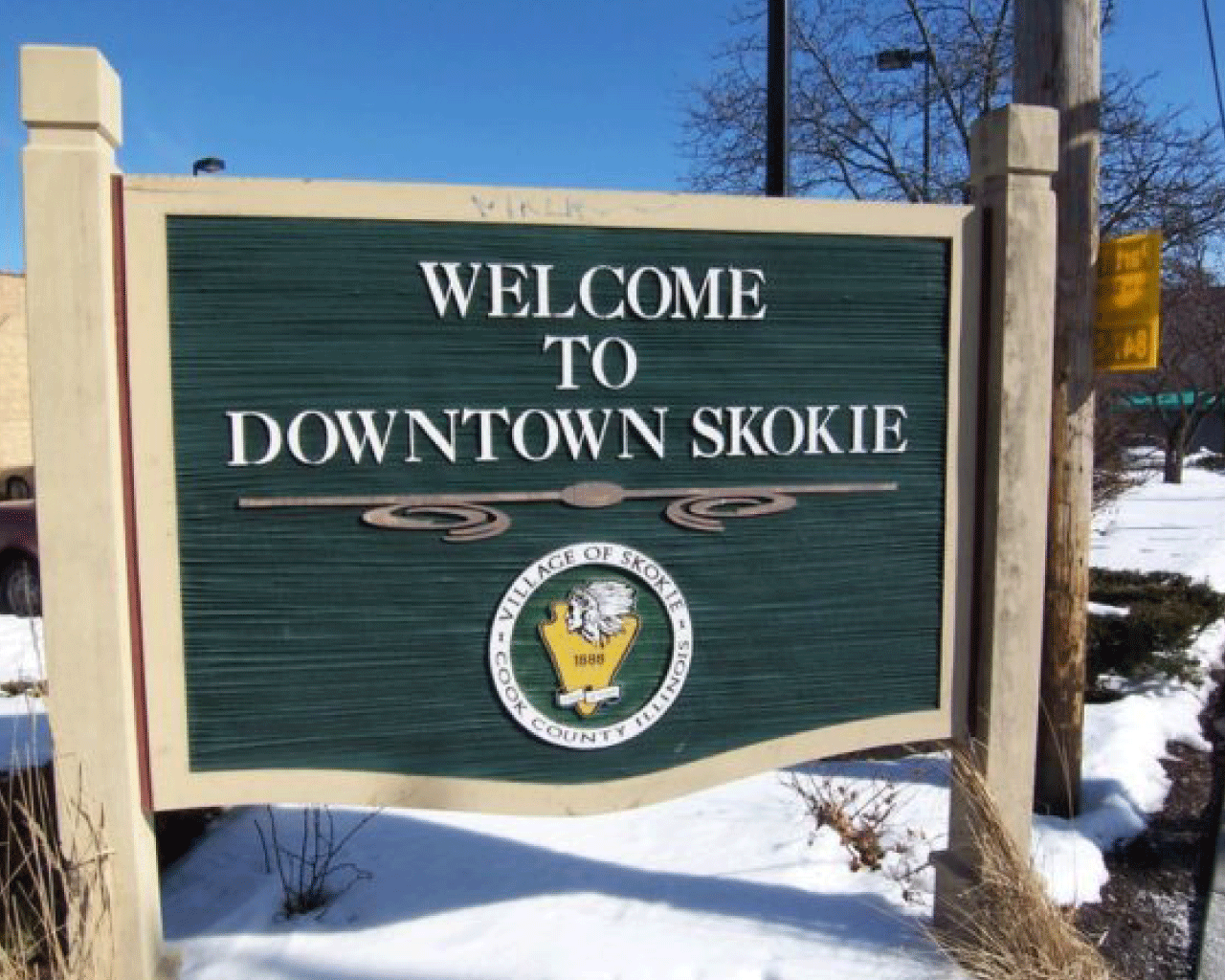 Apartment Cleaning Services SKOKIE
Cleaning apartments in Skokie requires a lot of pieces to fall into right space to make sure job is completed with ease and cohesiveness. Timely arrival window, parking, method of entry and products we bring all play an important role in making House Keep Up a seamless experience. 
Servicing large area gives us an opportunity to provide our services to our clients from Old Orchard to Pratt Ave and from McCormick to Lehigh Ave. 
Apartment cleaning just like condominium or town home cleaning demands we work efficiently to take care of cleaning of those spaces in timely manner.  We love to get to know you and your home to tailor our recurring apartment services and provide high quality work each and every time. 
 Our office staff is here to facilitate this process and make it as user friendly as possible to leave everyone with smile on their face and pride in their eyes.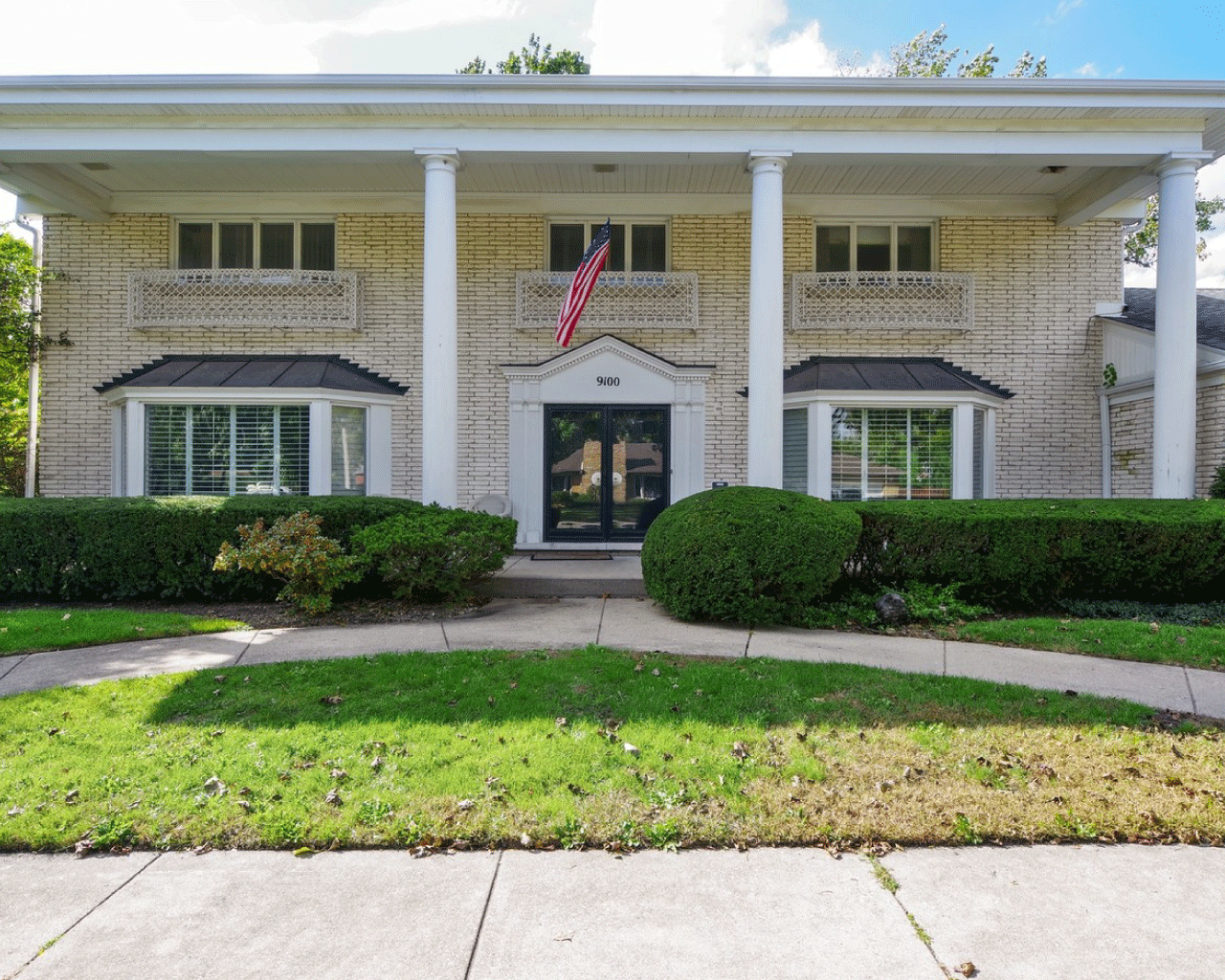 Maid Service SKOKIE
Following successes of local entrepreneur and business owner Marcus Lemonis we focused on three "P's" he preaches about – people, product and process. 
While our ultimate goal is to provide great maid services in Skokie, we think much more is needed to make this a successful business. Making sure to take care of people as our customers is just as important to make sure our people completing the work are properly compensated as well.  
Our clients make this possible and our maids make sure everything is cleaned with great attention.  Each home, apartment, condo or studio is taken care of with much higher enthusiasm when people doing the work are properly paid. 
Our maids build a relationship with our customers and our cleaners turnovers is low due to the fact that their compensation allows them to focus on one job that allows them to thrive. 
We want to make sure our maids come in with a smile and leave you smiling after cleaning your home. This is our formula to success and so far it has been working great. Our clients and maids are happy while building a relationship that lasts.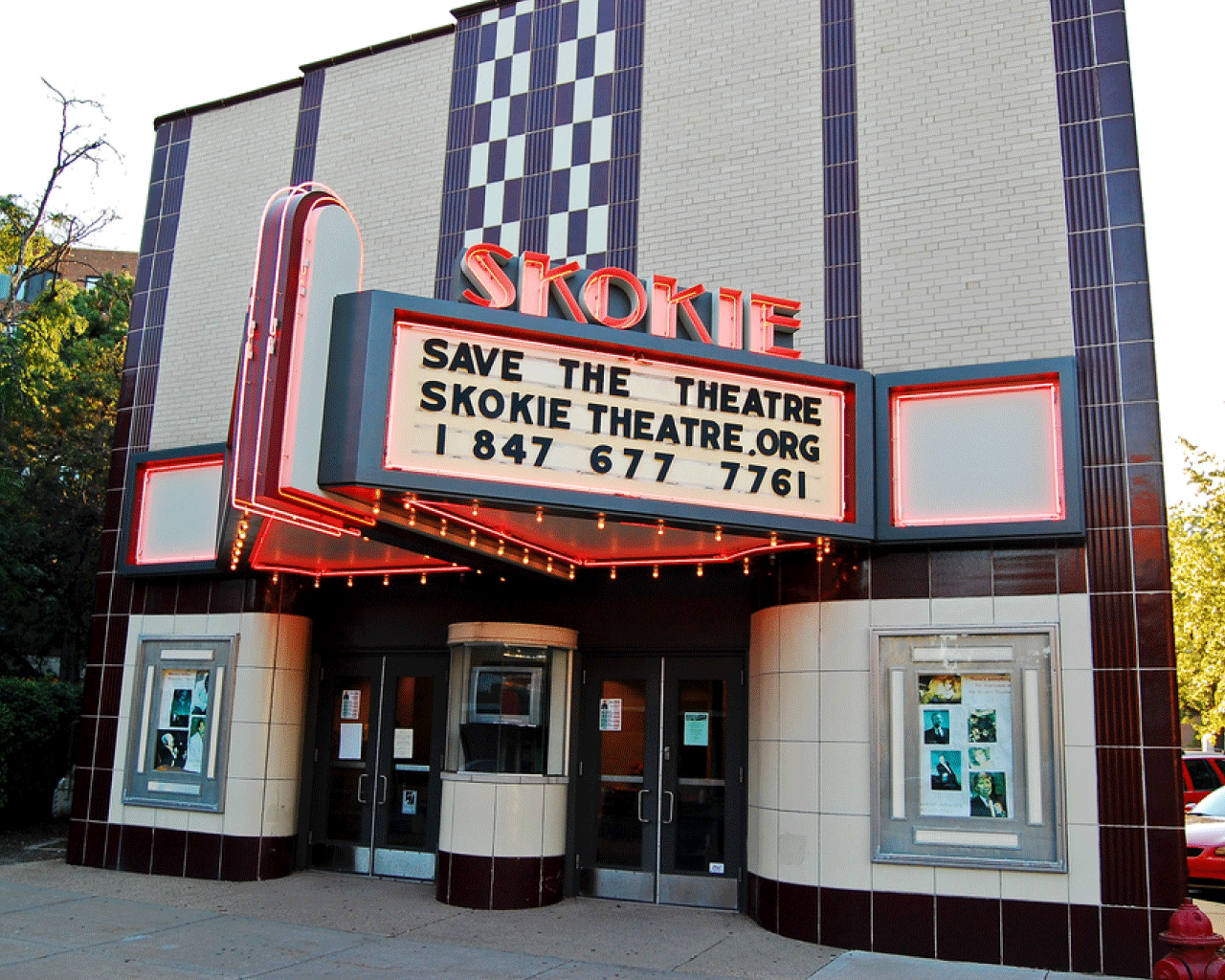 Move In & Move Out Cleaning SKOKIE
Move In Move Out cleaning is one of our services we offer in Skokie to widen our array of offerings to our clients. Customizable moving cleaning will ensure all areas you need to get done are cleaned without overpaying for a package that might include appliances or areas you do not need to be touched. There are many different situations and we try to have an answer for most of those. 
Handling move-in, move-out cleanings while taking care of furniture relocation as well as paperwork involved can be quite challenging. House Keep Up wants to help with cleaning portion to offload some of the responsibility from our clients.
Our Skokie maids know the utmost importance of the work they do and its final goal – to recover your deposit. We work closely with building managers, building owners, landlords and tenants to ensure everything that is required is completed to ensure fast recovery of your deposit.
Working with landlords and real estate agents gives us an opportunity to learn about both sides of the business. House Keep Up always wants to provide best move in move out service near you.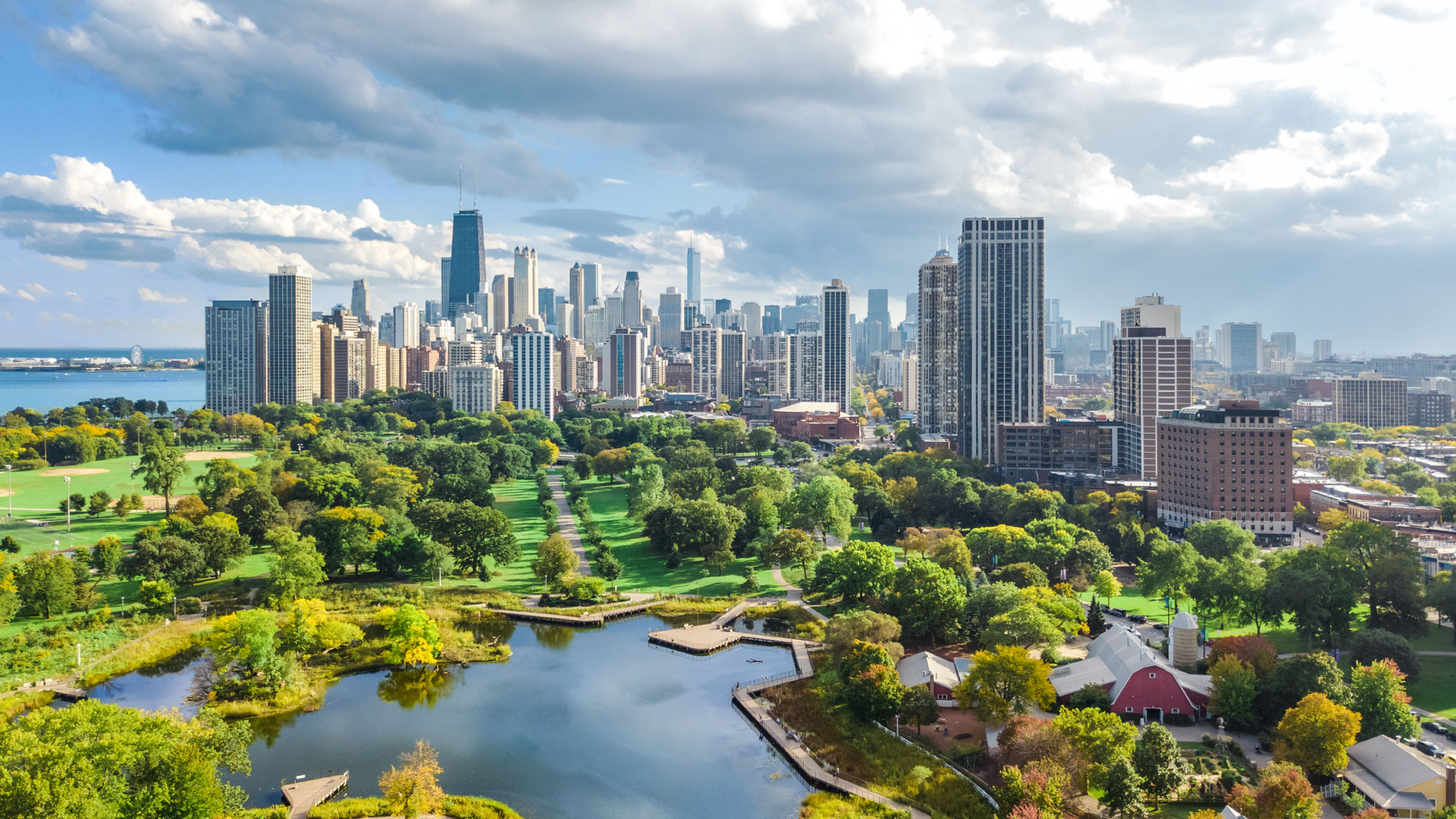 Service Leaving You with a Smile.
Our mission is to connect with each client and their home as the unique individuals that they are.

Free Up Your Time
Cleaning your own home can be a major time and energy drain. Let us help you reclaim your time! Delegate your chores to House Keep Up and we'll do the rest.

Safety First
We understand how important trust is when we clean your home. All House Keep Up technicians undergo background checks and rigorous screening before they start.

Quality Cleanings
We take pride in performing quality house cleanings for each of our clients. We want you to smile when you return to your clean, sparkling fresh home.

Risk Free Guarantee
Not satisfied with a cleaning we did in your home? Let us make it right for you. Call us now to schedule a re-clean at no additional charge.

Plain & Simple Pricing
It's always nice when you know what you're getting. At House Keep Up, we adopted a model of clear, transparent pricing for our cleans.

Cash Free Payments
Can't find your checkbook? No time for the ATM? House Keep Up to the rescue! Safely book your house cleaning through our secure form.
See What Our Customers Who Got Their Houses Cleaned Near SKOKIE Illinois Are Saying